It is that time again when we make our New Year's Resolutions for the year ahead. Perhaps you intend to learn a new skill or take more exercise. But what about looking beyond the next 12 months… have you made plans to look after your finances, your family and your health in your later years?
Our private client team in Heathfield, East Sussex has suggested five essential considerations you should plan for in your New Year's resolutions:
Retirement finances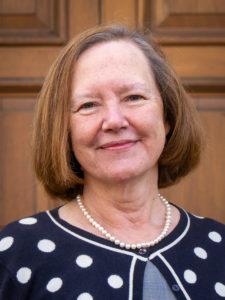 Hilary Hughes highlights how you could easily find yourself having 30 or 40 years of "old age" following retirement, so it is vital to plan how much income and capital you will need to fund your lifestyle and future plans. You may want to help family members who are struggling financially or put something aside for your grandchildren.
Using your inheritance tax allowances wisely is crucial. You have a yearly personal allowance for tax free gifts but some larger gifts will only be tax exempt if you survive for seven years. Take legal advice to make sure you have planned properly for retirement and your relatives do not face a heavy inheritance tax bill when you are gone.
Power of attorney for property and financial affairs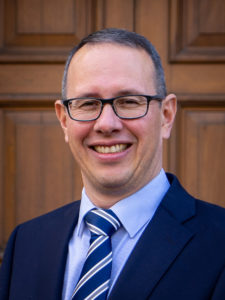 Cerrig Parr outlines how making a lasting power of attorney for property and financial affairs means that you can appoint a loved one to make decisions for you if you became mentally incapable in the future.
A finance lasting power of attorney will cover decisions such as selling your house, paying your bills and managing your bank account.
If you are unlucky and lose the ability to make these decisions for yourself, then without a lasting power of attorney in place, your family will have no option but to apply to the Court of Protection to decide who should make these important decisions for you. This procedure is lengthy and expensive, costing approximately £2,000 – £3000 initially and the court may not appoint the person of your choice.
Paying for care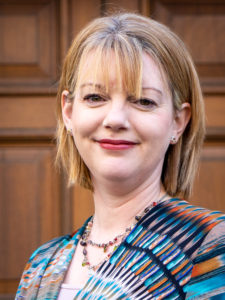 Dee Benians reminds us that although we are living longer, our bodies are still deteriorating physically and mentally, meaning that more of us will require professional care in our later years.
Your priority might be to protect your home from being used to pay your care fees so that you can pass it on to your children.  If this is the case, you may wish to investigate the use of a trust in your will.
Alternatively, your main concern might be to ensure you can afford to live in the care home of your choice without being reliant on your children for financial help. Either way, you will need to plan your finances and make sure they are arranged in a tax efficient way.